Getting ready for harvest season in California? Now is the time to review the California Ag Overtime Laws for 2020 and software tools for overtime calculations.
The beginning of 2020 introduced new overtime laws for Ag workers. As a result, more employers may incur overtime wages due to these changes.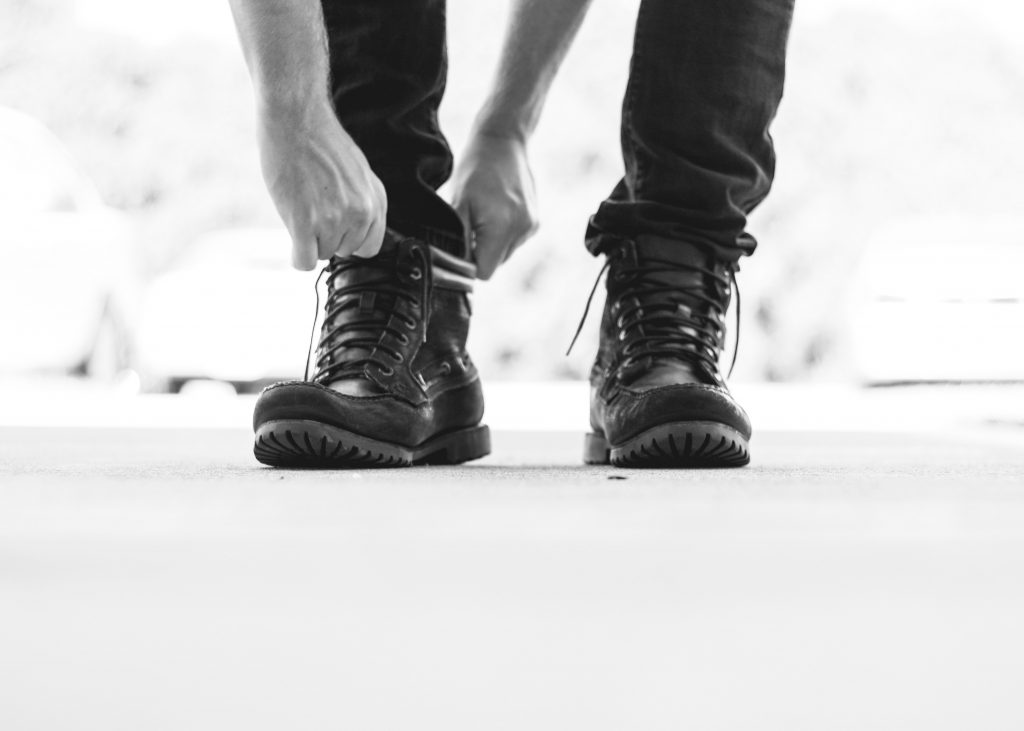 Employers with 26 or more employees are
required to pay overtime
after an employee has worked
9 hours
in a day and
50 hours
in a workweek.
With the new weekly overtime rule, employees working 6 days at 9 hours per day (54 hours), would be due 4 hours of overtime compensation.
Phase In of Overtime Rules
Use the following chart showing the upcoming changes for both large and small employers.
As you can see from the chart, these numbers are changing every year. Therefore, in order to stay compliant, each year you will need to review and adjust your calculations. It is also a good idea to review your states FAQ's on overtime.
In addition, you may want to review the example of a check calculation with rest & recovery and overtime from the AB 1513 FAQ's.
Get Automatic Overtime Calculations
It can be hard to manually calculate and track overtime pay, which is why Datatech's software is available to do it for you. We know that in the Ag industry, you may not be paying just one hourly rate. When employees are paid more than one hourly rate, overtime must then be calculated on a weekly average rate method (Overtime Premium). Datatech software has options to automatically calculate both Hourly and Overtime Premium methods of overtime pay.
The document, "Overtime Setup & Calculation," will explain how overtime rules are set up and calculations are made in Datatech's Ag software.
If you are not yet a Datatech customer and would like to learn more, please request a free consultation. We would love to hear from you!
Need Help?
Datatech customers in need of help can contact Datatech Support by phone or email.
Are you ready? We want to help you stay on top of California Ag overtime laws so that you can avoid penalties.