Datatech –  Training Manager Hannah Tarrats will conduct an online webinar on February 21, 2017 at 2:00 p.m. PST. Improve your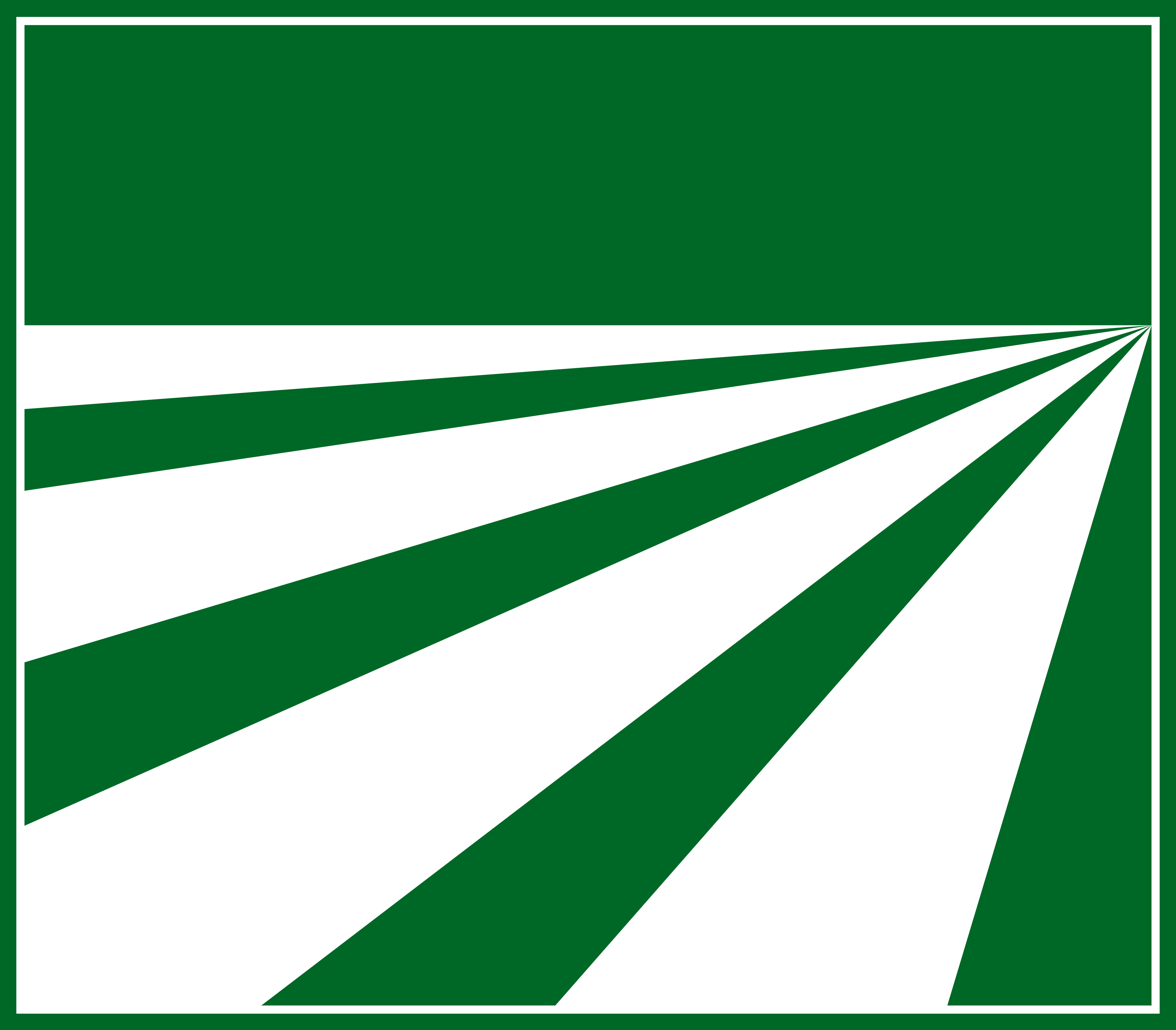 knowledge with Datatech.
This webinar will cover the bank reconciliation process, including entering and tracking outstanding checks from your previous software, and tools & tips for finding and fixing discrepancies.
After registering, you will receive a confirmation email containing information about joining the webinar.
Register now on the link below for this webinar:
https://attendee.gotowebinar.com/register/3303917373421428737
After registering you'll receive a confirmation email with information about joining the webinar.
Hope to 'see' you there!