Fresno, California – Datatech is in the process of updating our software to apply this new feature of Washington state law to provide for assessments for paid family and medical leave. This new law took effect in late 2017, but the premium assessments for both employer and employee won't begin until January 1, 2019.
Starting January 1, 2020, Washington will be the fifth state in the nation to offer paid family and medical leave benefits to workers. The program is funded by premiums paid by both the employer and employees and administered by the Employment Security Department. The program allows employees to take up to 12 weeks or more in certain circumstances and as needed when various family events warrant a necessity for leave. You can read more about the application of this new program in Washington here.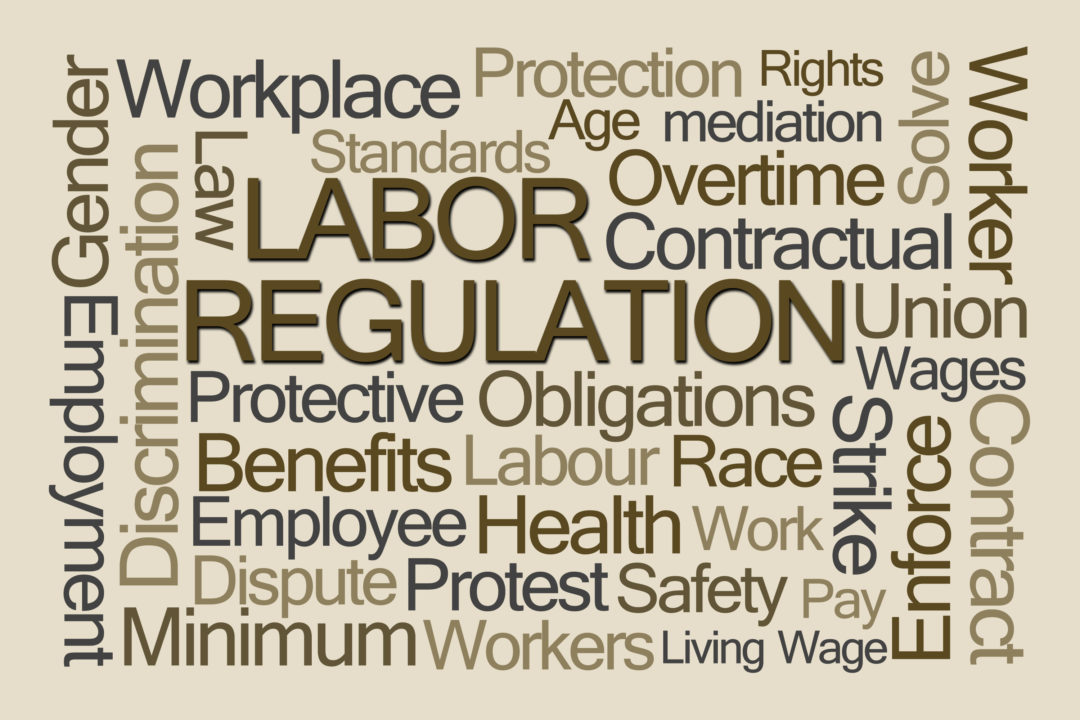 Here are some features that Datatech's Washington clients should be aware of: 
Employers must collect and remit premiums starting in 2019.
The total premium for 2019 is 0.4%, shared by the employer (37%) and employee (63%).
An employer can elect to pay the employee's share of the premium.
Employers with fewer than 50 employees are not required to pay the employer portion of the premium.
Premiums must be remitted quarterly during the month following each completed calendar quarter.
Premium withholdings are capped at the Social Security cap, $128,400 in 2018.
In upcoming Datatech software programming updates, we'll be providing the assessment rates from the state and provide calculations for clients. You'll see the withholdings as a line item on employee check stubs. You'll also be able to provide your mandated quarterly reports for this assessment from Datatech software. Stay tuned to our Support Blog for the latest on the implementation of this new law in Datatech software.
As an employer in Washington, you'll want to go to school on this new law and all the information you need to know is found here. If you have questions as it pertains to Datatech software you can leave a question in the comments section below on this blog post or contact our support department after the software has been updated.