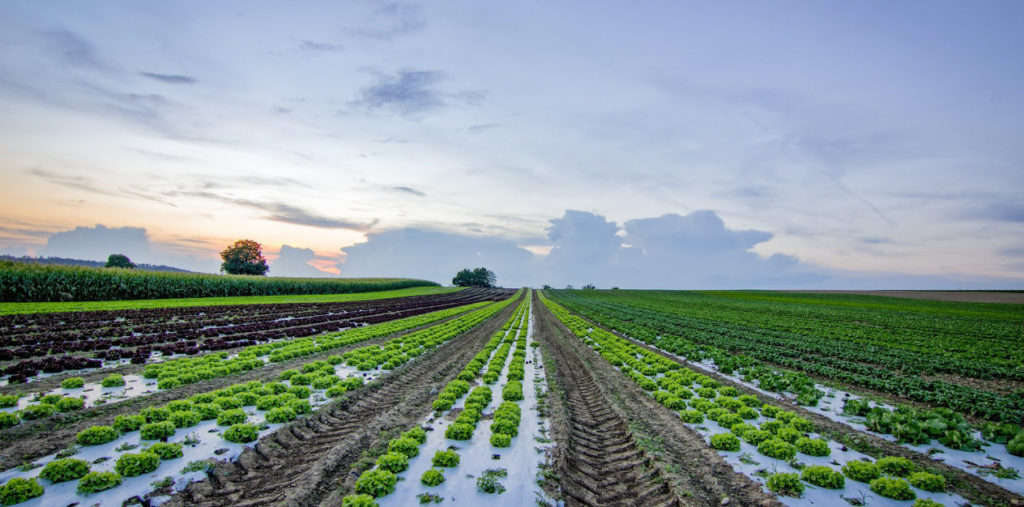 In case you didn't receive the email message sent out in February, this is a reminder that the latest update available for the HRM Software using 'Check for Updates' on the Tools menu now contains the IRS Schemas needed to generate electronic ACA files for the 2018 Tax Year.
If you need to generate and file your ACA Information return electronically, you will first need to install this update on your network. Depending on your network, it may be necessary or advisable to have your IT provider perform this update in your behalf. To see reminders for how to complete a software update on single-user PC's or multi-user Server networks, click HERE.
If you experience any errors or difficulties in the process, please contact Datatech Support by phone or email.
Phone: (800)833-8824 Email: support@datatechag.com